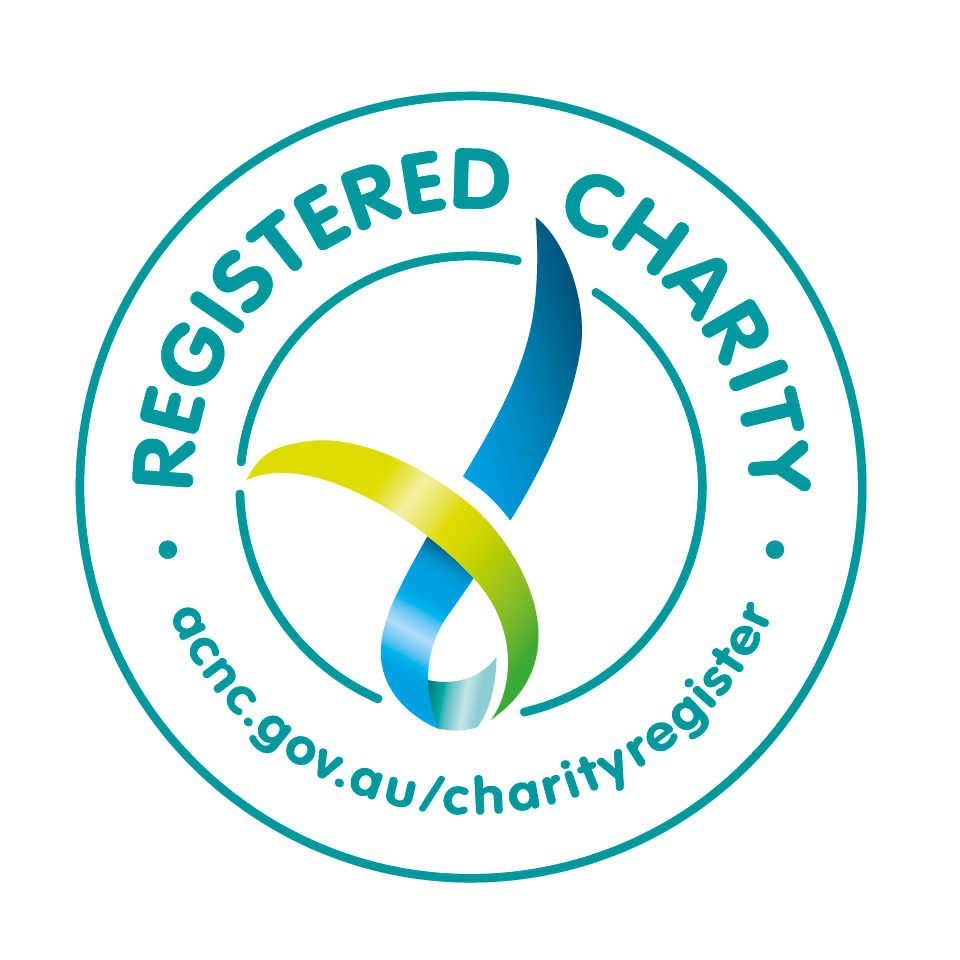 The Big Fix Ltd. is a registered charity which links storytellers to those in the community working on solutions for the common good. We believe it is our stories that help us connect and that inspire our better selves, and that balanced journalism requires that we tell the stories of problems AND solutions!
Under our banner of "the fixing news, not the breaking news", and with the governance of hyperlocal community alliances, The Big Fix is returning ownership of the stories generated by activity within the community TO the community.
Our mission is to 'Change the Story' to grow a collaborative solutions-focused culture.
Working with local not-for-profit alliances we ensure that our stories represent all sectors of the community and our goal is to demonstrate the benefits of working together to achieve the best outcomes for everyone.
We group stories in the following sectors and hope to encourage more cross-sector collaborations:
As well as providing a news service we run events, workshops, internships, a volunteer program, and co-ordinate the Blue Mountains Pluriversity, Blackheath Community Farm, Edgy Blue Mountains and the Blue Mountains Permaculture Institute. We are members of the Blackheath Alliance, the Stronger Families Alliance, and The Blue Mountains Environmental Sustainability Network.
Our Committee of Management is made up of local community members.
Read our Daily Solutions Digest here and subscribe to receive our free email Weekly Digest at www.thebigfix.org
Share your stories via our social media page or join The Big Fix Blackheath group on Facebook.
Contact Senior Editor Lis Bastian here or on 0407 437 553
Make Blackheath News Your Homepage
To have the Blackheath News open automatically when you open a web browser, follow these steps:
On Chrome:
Click the three dots in the top right-hand corner
Click Settings
Scroll down to the On start-up section
Click Open a specific page or set of pages
Click Add a new page
Type "www.thebigfixblackheath.org" into the Site URL text field
Click Add
Close the Settings tab
On Safari:
Click Safari in the top menu
Click Preferences
Click the General tab
Click the New windows open with dropdown
Click Homepage
Type "www.thebigfixblackheath.org" into the Homepage text field
Close the Preferences window
On Firefox:
Click the three lines in the top right-hand corner
Click Preferences
Click Home
Click the Homepage and new windows dropdown
Click Custom URLs
Type "www.thebigfixblackheath.org" into the text field
Close the Preferences tab